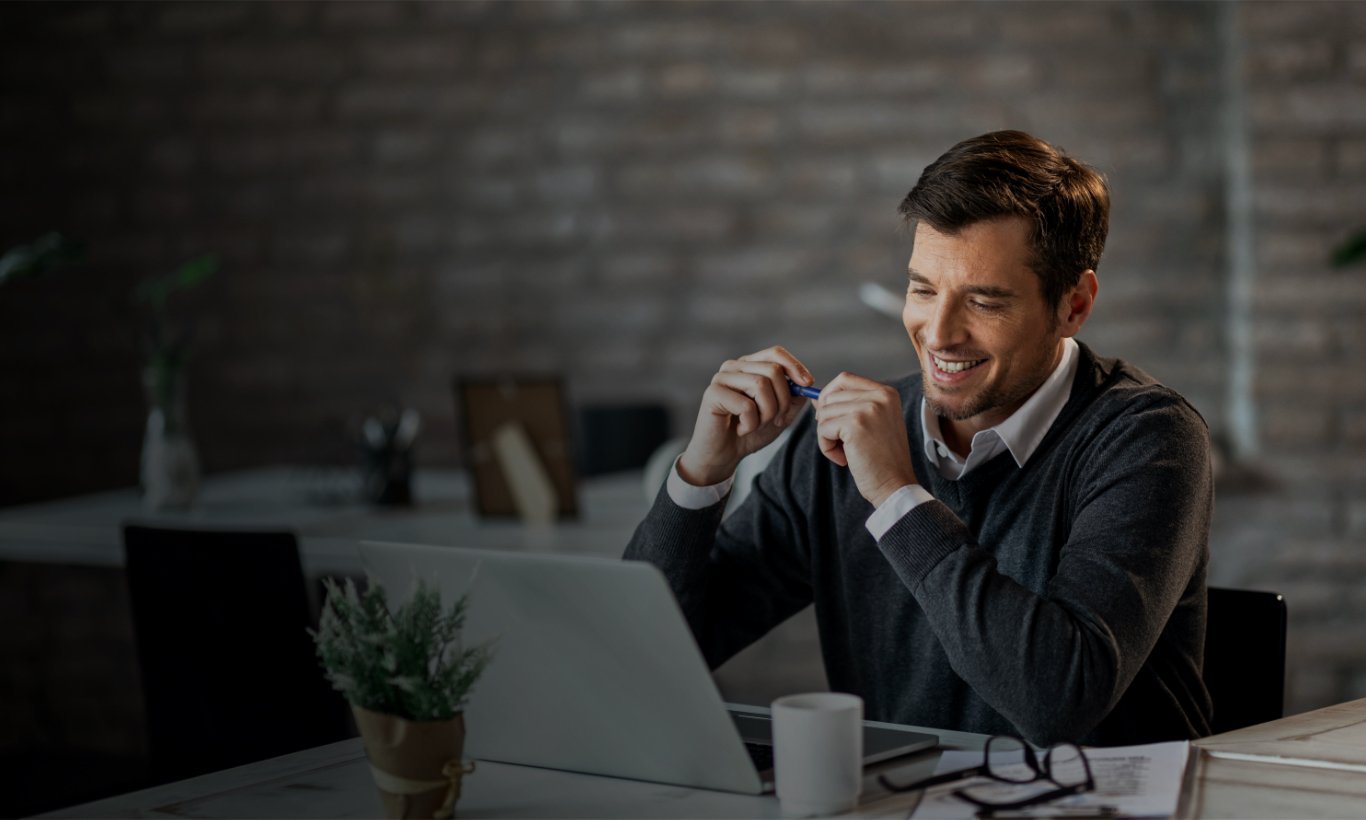 Tax returns
made simple
A professional and affordable income tax return service
for Landlords, RCT Subcontractors, Freelancers, Self-Employed individuals,
employees with side jobs, secondary incomes or company shares.

Securely handled by Certified Accountants from
just €249 (incl. VAT)​.
Official Authorised Tax Agents
As Certified Accountants we are official authorised
tax agents and have been completing tax returns for
thousands of Irish people for over 20 years.

I found dealing with my taxes a chore. Tax Return Plus were able to simplify the whole process and put my mind at ease. It's a small price to pay for peace of mind.
- Lisa Chambard, Self Employed Business Consultant, Co. Meath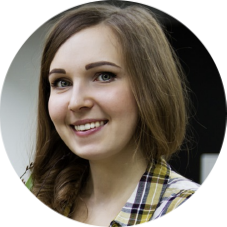 Fast
We complete all returns quickly, and efficiently. We'll take care of the tax return while you concentrate on running your business.
Accurate
Our
team of Accountants
are hugely experienced tax return experts, they'll ensure all is in order and
100% accurate
.