The tax return professionals
Stress Free Tax Returns
We understand the pressures that come with being self-employed, or even just from earning a supplementary income that needs to be declared with the Revenue Commissioners. Taxes are part of the territory - and they can be draining; both on your time and on your bank account. With Tax Return Plus it doesn't have to be like that.
Our service is specifically tailored to those who need a little extra support in completing their Form 11 each year. No hidden costs, no services added on, just tax returns. Plain and simple. Our dedicated team of Accountants, based in the MB Tax Group offices in Athy, work precisely and efficiently to make sure you never miss a deadline. Life is busy enough, let us take care of your tax returns.
Official Authorised Tax Agents
As Certified Accountants we are official authorised
tax agents and have been completing tax returns for
thousands of Irish people for over 20 years.

Easy to talk to, helpful, and they explained everything up front. I trusted them right away and they made the whole process so simple
- Daniel Flynn, Cleaning Business Owner, Cork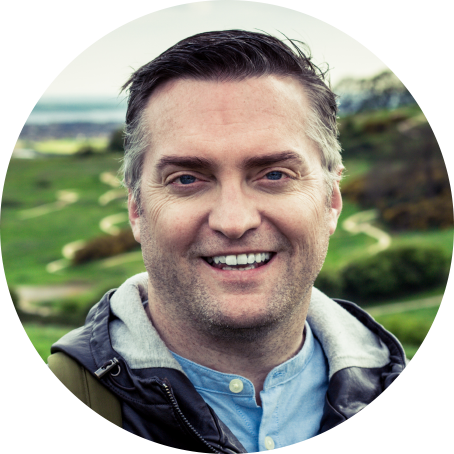 Fast
We complete all returns quickly, and efficiently. We'll take care of the tax return while you concentrate on running your business.
Accurate
Our
team of Accountants
are hugely experienced tax return experts, they'll ensure all is in order and
100% accurate
.