Filing Your Self-Assessment Tax Return – Important Rules to Note
Are you preparing to file a tax return? For many small business owners, sole traders and landlords, filing a tax return can prove a troublesome process. There are just so many documents to gather, financial figures to note and deadlines to meet. There's also a lot of different "rules" to contend with which can cause a great deal of confusion.
To help make the process a little easier for you, the team at Tax Return Plus have developed a quick guide to the most important rules that you should consider before you file your annual self assessment tax return.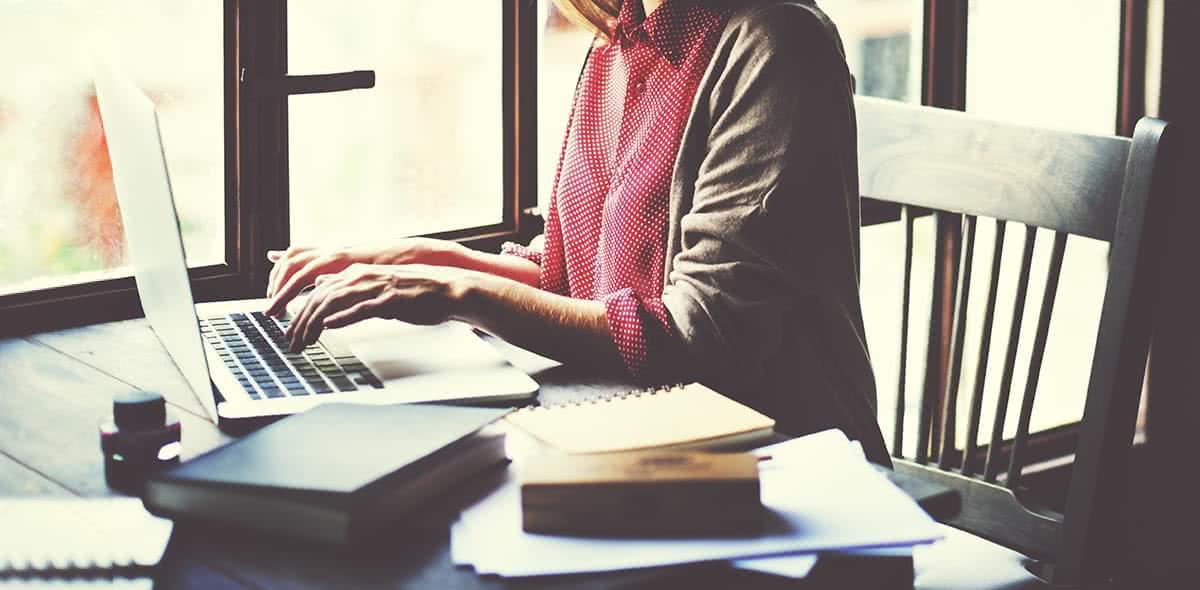 1. Tax returns must be filed on time to avoid interest and penalties
The deadline date for the filing of your income tax return is October 31st.  Before or on this date, any person that is obliged to file under self-assessment must file the income tax return, pay the balance of tax due for the past year and also pay preliminary tax for for the year ahead.
If these requirements are not met, interest and penalties will be imposed by the Revenue Commissioners.
2. Information must be completely accurate
It's important to keep exact records and evidence of all purchases and sales of goods and services as well as all amounts received and paid out in order to prepare the most accurate tax return possible. Inaccuracies, whether intentional or unintentional, can lead to a Revenue audit – which means, even more, paperwork and potential penalties.
If you feel that you have made an error in completing your tax return you should make contact immediately with your local Revenue office explaining what the error is and how it occurred. Revenue will then amend your tax return as necessary to correct the situation. If you have any doubts about the accuracy of your figures, consult an accountant or tax expert before submitting your tax return.

3. All supporting documents need to be readily available for inspection
Never assume that you will not be selected for a Revenue audit. Even if all your figures appear to be accurate, you can still be randomly selected to undergo a tax return audit. In the event of an audit, you'll need to be able to produce documentation which supports all figures stated in your tax return (income from all sources must be declared).
It's therefore incredibly important that you keep all invoices, lease agreements, bank and building society statements, cheque stubs and receipts safely filed away, even evidence of payment for minimal expenses. All supporting documentation for your yearly tax return must be kept on file for 6 years as Revenue can decide to perform an audit on past tax returns at any stage during this period.
Do you need to file your annual self-assessment tax return?
At Tax Return Plus, we can take care of your tax returns for you! We bring over 25 years' of experience in the area of self-assessment tax . Our affordable service is private and confidential providing you with the peace of mind to get on with what really matters to you in your business. Fill out our simple form to get a quote or contact one of our tax return experts today.