Guide to Income Tax Return Ireland – Form 11
It can be difficult to determine your tax liabilities as a private landlord. We want to help make it simpler, so below we outline everything you need to know about your tax liabilities, tax return forms you need to fill in, and any information you will need to provide.
Filing Rental Income Tax Returns
Landlords are legally required to file income tax returns on any rental income they receive, whether you make a profit or not.  Tax returns are due to be filed on or before the 31st October of each year, by filing a Form 11.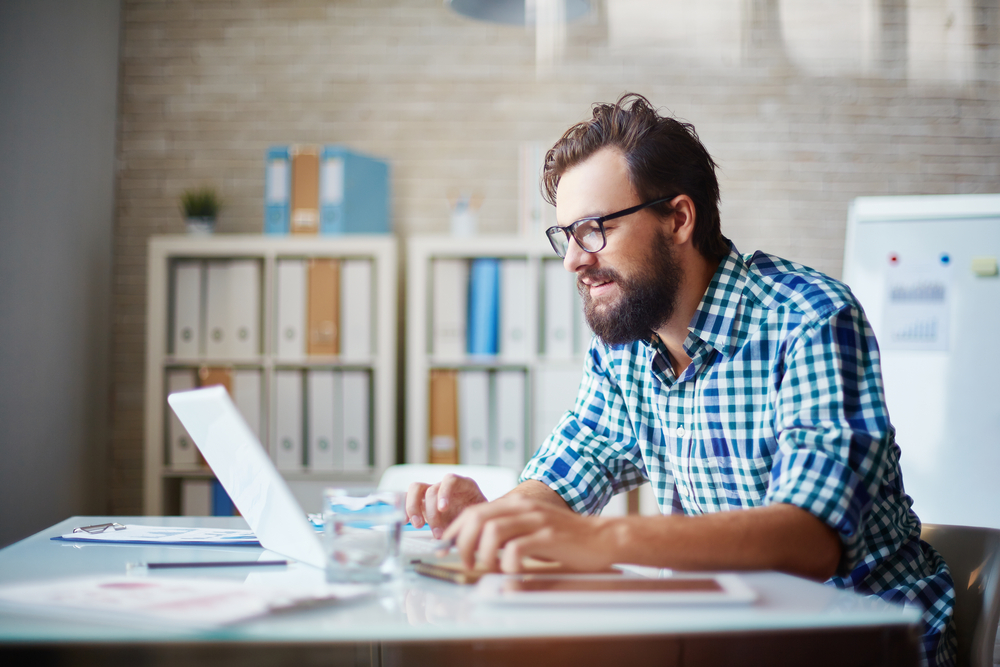 Missing Deadlines
If you submit your income tax return form after the deadline of 31st October, you will be liable to pay a surcharge on top of your tax liability. If your return is submitted within two months of the 31st October, the surcharge is 5%, rising to 10% thereafter.  Interest can also apply in some cases.
Tips for filling in Form 11
When filling in Irish tax returns, the utmost care should be taken to not make any mistakes.
The following information should be included on your rental tax return for both you and your spouse (if applicable):
• Name, Date of Birth and PPS number.
• Total rental income and related expenses.
• Details of any current or carried forward losses and capital allowances.
• Tax Credits – you should already possess a tax credit certificate (TCC) detailing your personal tax credits. It is possible you may be entitled to additional credits as well.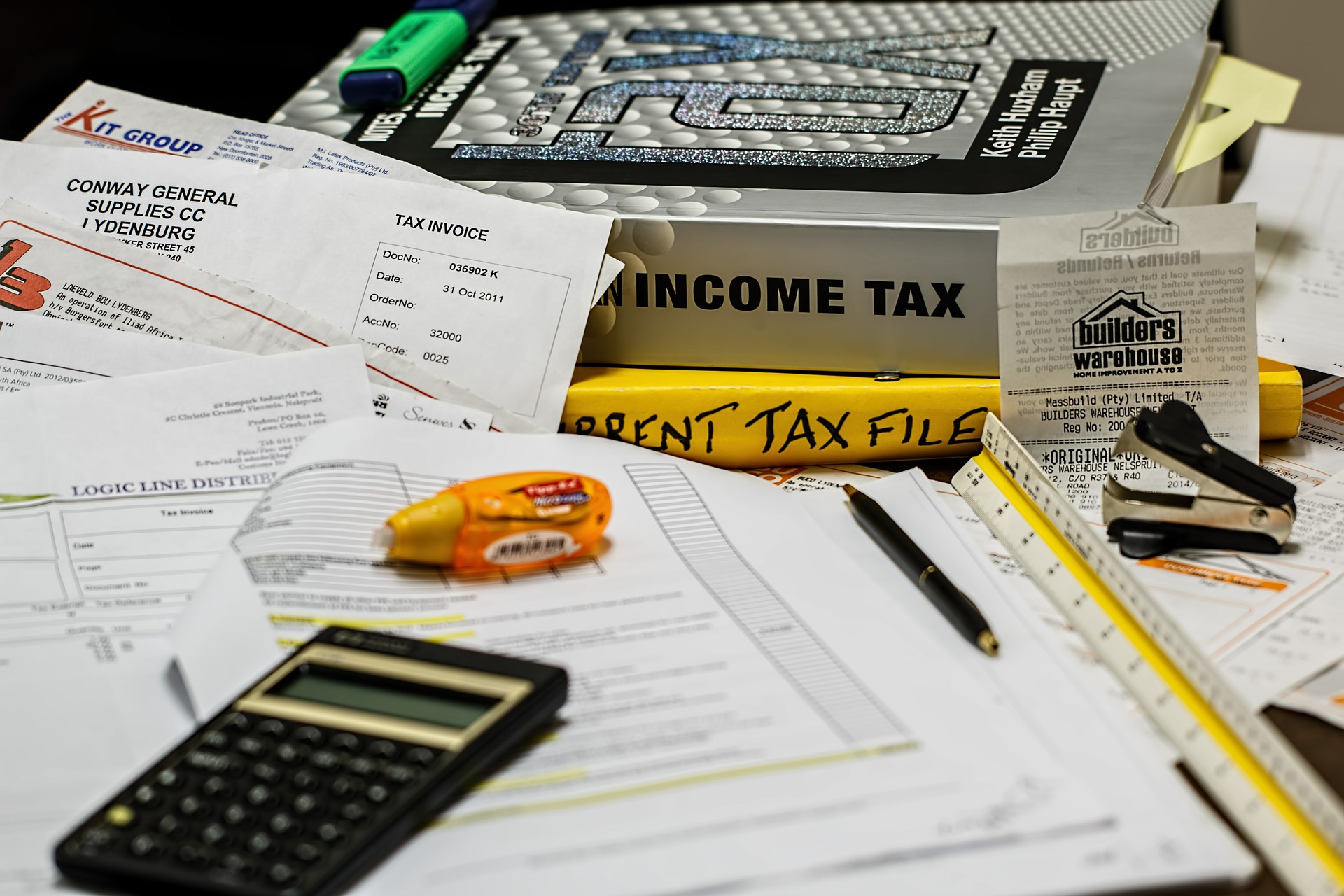 In addition to rental income, you must declare all other income in your tax return. 
Examples include:
• Total of any taxable social welfare amounts received during the year.
• PAYE Income – Gross Pay, Tax Paid, Gross pay for USC and USC Paid, found on your P60 or P45.
• Details of accounts of a trade including total sales and receipts, as well as a breakdown of total expenses. (An accounts extract will be required for each trade or profession).
• Details of any other income whether taxable or not.
• Details of any gifts/inheritances or capital gains.
What can you claim on your rental income?
Complete and accurate records of all expenses must be kept for each property you rent out. There are numerous allowable expenses that can be deducted from the rental income to reduce your tax liability, including:
• Mortgage interest (part).
• Any rates you pay to a local authority.
• Any rents you pay (e.g. ground rent).
• Insurance premiums.
• Any capital allowances – wear and tear (depreciation) of white goods and furniture purchased for the rental property. The current rate is 12.5% of the cost, spread over eight years.
• Maintenance costs like cleaning or painting, and decorating or repairs, like rot treatment or fixing windows, doors and machines.
• Allowable fees incurred before you first let the property (management, legal, advertising, accounts etc.)
• Any costs associated with goods or services you provide that tenants don't pay back, e.g. electricity, heating, telephone, water, service charges and refuse collection.
• Some mortgage protection policy premiums and expenses in between renting out the property can be claimed under certain circumstances.
The following are not allowable deductions:
• Pre-letting expenses (other than mentioned above) before you first rented out the property.
• Post-letting expenses.
• Capital expenses on the property.
• Expenses in between renting out the property in certain circumstances.
• Interest from the time you buy the property up until it is first rented out.
• Local Property Tax (LPT).
• Any cost for your own labour when carrying out repairs to the property.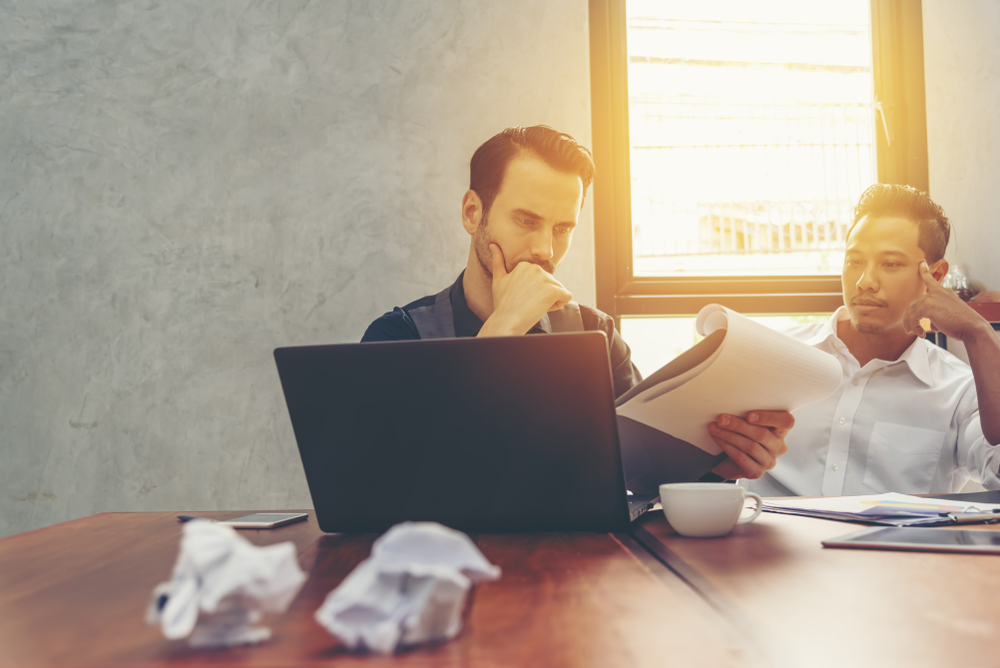 Correctly determining the amount of tax you owe can be complicated, and getting it wrong and/or filing returns late can be stressful and costly. Luckily, help is at hand that can make the process a whole lot easier. If you are a landlord and need help with your rental tax returns, let us help remove the hassle from the situation.
A standard tax return starts from just €185. Get a quick quote or call us anytime on +353 (059) 8673894; our team of tax specialists will be happy to help.