Tax Return Deadlines 2017 Ireland
It is necessary for all people who are self-employed in Ireland to file an annual tax return. We have compiled a number of key dates and deadlines to help you prepare for filing tax returns in 2017.
This complete timeline of deadlines also explains the circumstances surrounding each key date, to help you when preparing your tax returns.
Timeline of Tax Return Deadlines & Important Dates 2017
July 2017: Gather all of your relevant financial documents such as receipts, purchases invoices, sales invoices and bank statements for the previous tax year.
August 31st 2017: You should ideally be submitting the documents and the information required. This is to cut down on any stress as the deadline approaches and to avoid having to complete the Self-Assessment Panel.
31st October 2017 – 2016 paper income tax return deadline
10th November 2017 – Revenue Online System deadline
31st December 2017 – Last day of the current income tax year
If you aim for these dates you will get great piece of mind and ensure that you are ready to file on-time, evade penalties and avoid the common mistakes that may occur when filing tax returns.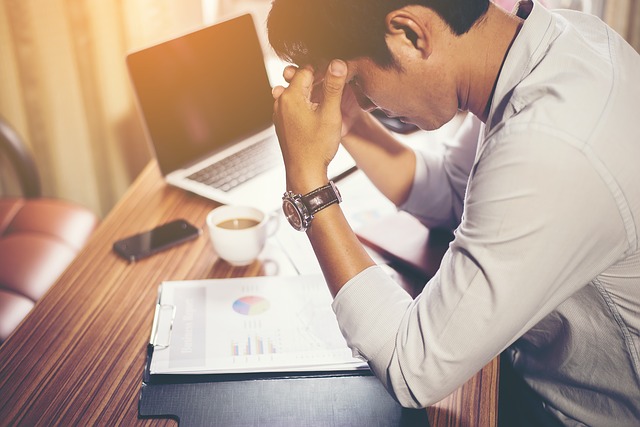 Pay and File Tax Return Deadlines Explained
You are required to file your tax returns, pay the balance of the tax outstanding for the previous year, and complete a self-assessment, while at the same time paying the preliminary tax for the current year by October 31st 2017.
This filing date can be extended until 10th November 2017 if you file your tax return online through the Revenue Online System (ROS).
The amount of preliminary tax paid must be equal to or exceed the lower of:
90% of your final liability for the tax year, or
100% of your final liability for the previous tax year, or
105% of your final liability for the pre-preceding tax year (only available where preliminary tax is paid by direct debit and does not apply where the tax payable for the pre-preceding year was nil)
What happens if you make a late payment?
If you do not comply with your direct debit arrangements or make a late payment on your preliminary tax, you will be liable to pay interest. You are charged interest, with the amount depending on how late the payment was made. A rate of 0.0219% is charged for each day or part of the day you were late.
A surcharge is added to the tax bill for the year if you make a late payment on your income tax return. The surcharge is broken down in the following ways:
5% of the tax up to a minimum of €12,695 where the return is made within 2 months of the deadline
10% of the tax up to a minimum of €63,485 where the return is made more than 2 months after the deadline
Need help filing tax returns?
If you would rather take the hassle and complexities out of filing self employed income tax returns, contact the expert tax team at Tax Return Plus or simply get a quote. We offer income tax returns from just €185, and have over 25 years' of experience in self assessment.